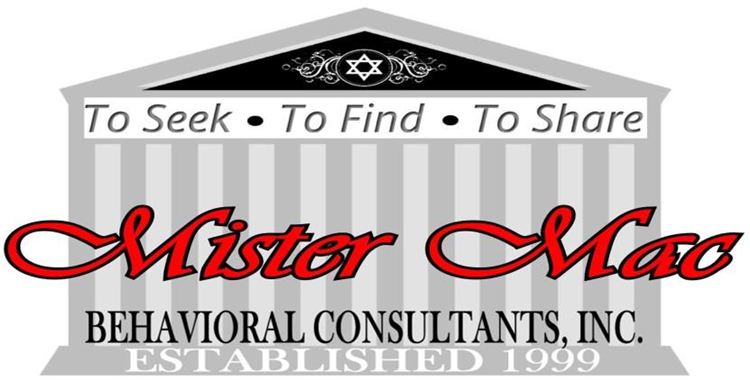 MISTER MAC IS AN ACRONYM
It defines our original purpose.  That purpose was to provide:
Motivational Instruction Services Targeting Educational Reform of Marginal Adolescent Children
Over the years, MISTER MAC has provided hundreds of musical instruments, counseling, and scholarships to students in need.  All donations are 100% tax deductible and will help to continue the support of arts programs and projects targeting the youth in our community.
Today, MISTER MAC provides support for community festivals and events along with operating North Florida Arts & Sciences Academy.