A Private K – 12 Learning Center

SCHOLARSHIP PROGRAM
ASK ABOUT AVAILABLE SCHOLARSHIPS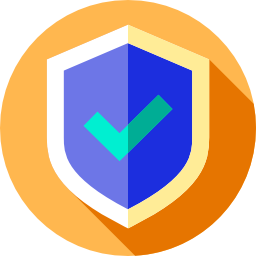 SAFE ENVIRONMENT
SAFE, BULLY-FREE AND
AMERICAN FAMILY VALUES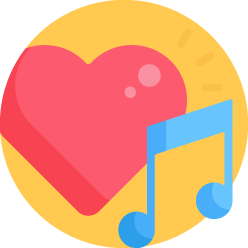 CREATIVE LEARNING
SMALLER CLASSES WITH
ARTS-INFUSED CURRICULUM
Our students experience leadership training, character education and public speaking skills as they develop.
Parents can expect a safe, wholesome and bully free school for their children.Our teachers are well trained professionals who use best practices for cutting edge results.
Our staff is supervised by an award-winning, state-certified principal, with over 40 years of experience as a classroom teacher and school administrator.
In addition to our rigorous academic curriculum, students enjoy daily instruction in music, art, drama and dance.
Frequent educational field trips include enjoyable visits to museums, parks, historical locations and festivals.Students participate in community events such as Olustee festival, blueberry festival, holiday events and parades.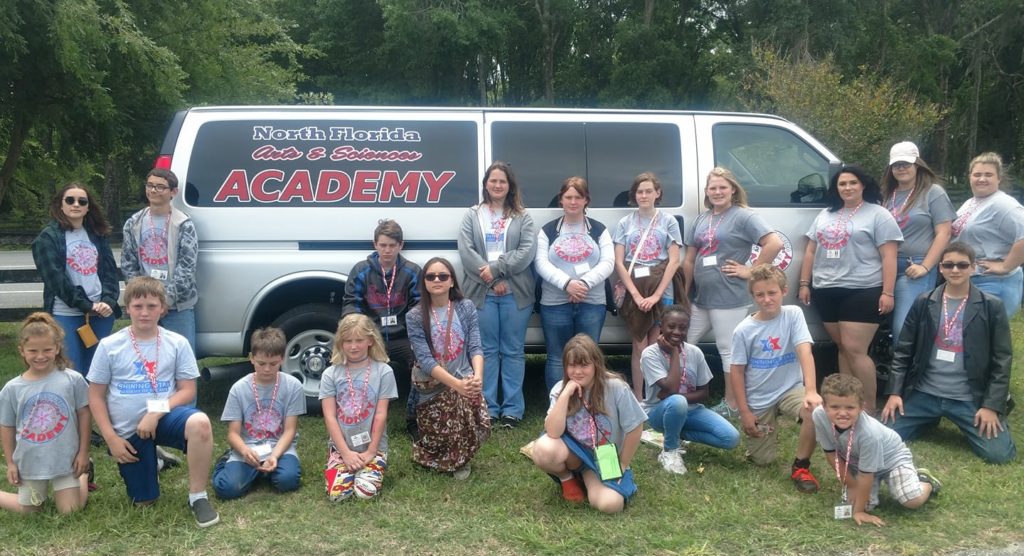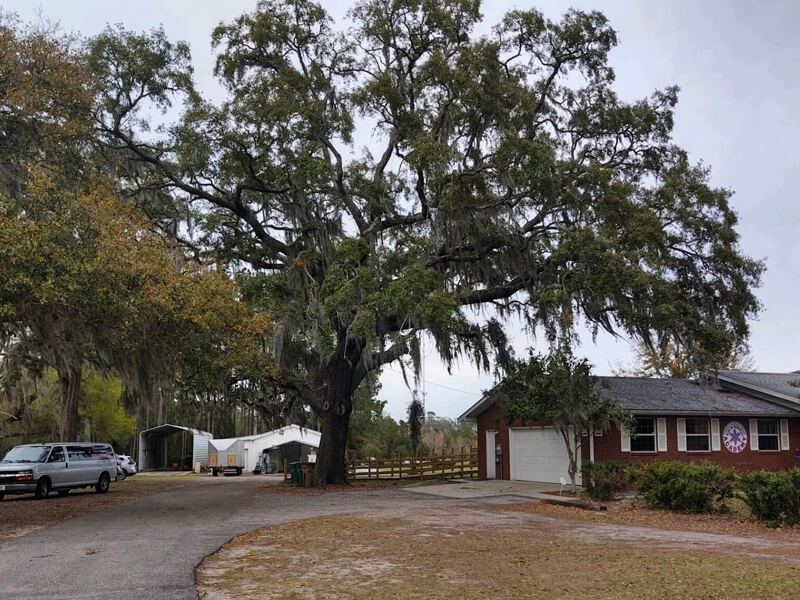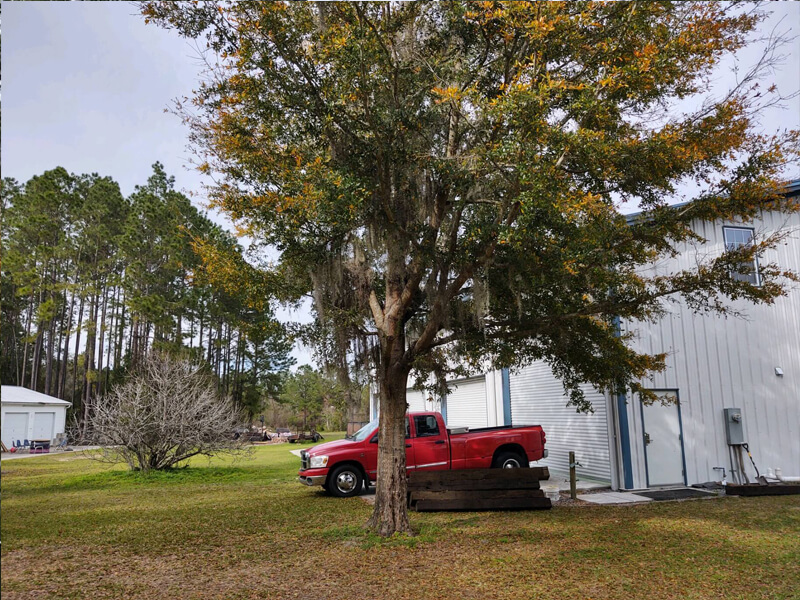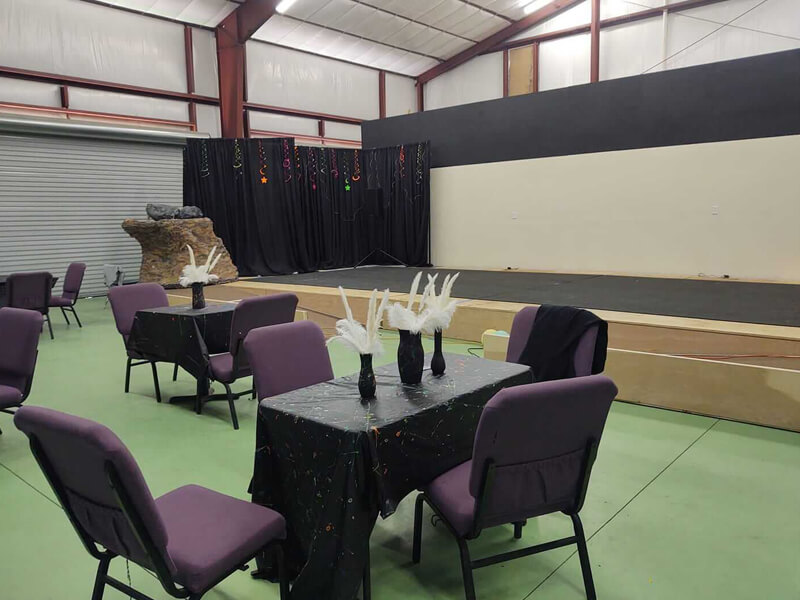 FOLLOW US ON INSTAGRAM
#NOFLASA
Instagram has returned invalid data.